Improving the safety of flow across the globe
Slide
Slide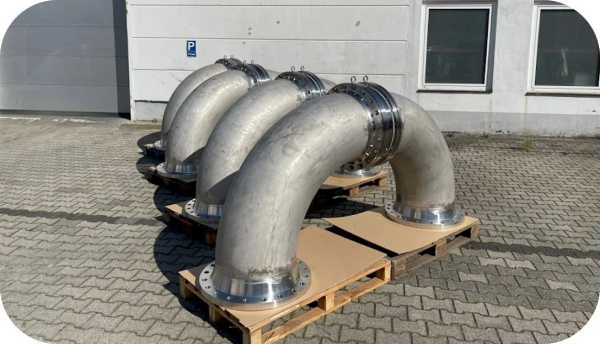 Slide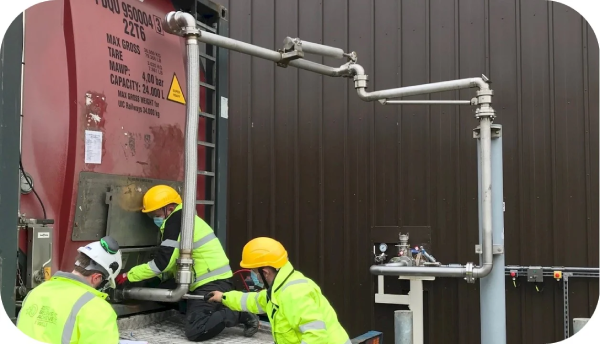 Slide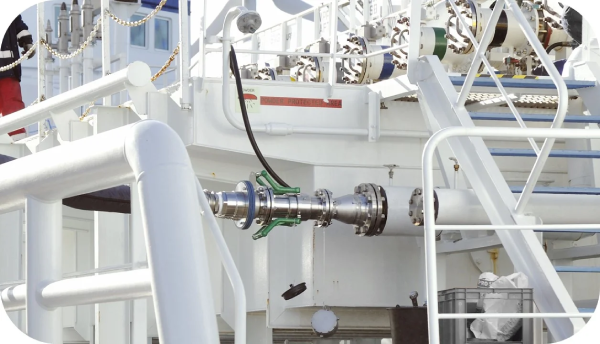 Slide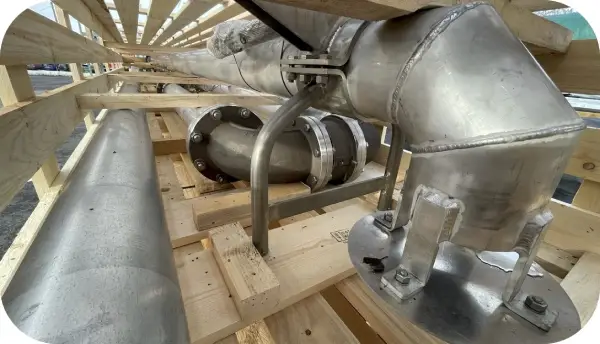 Slide
Slide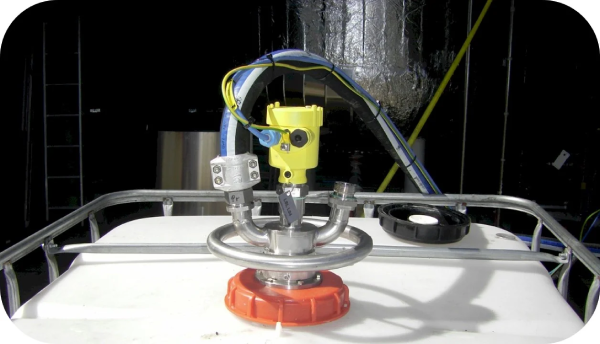 Slide
Slide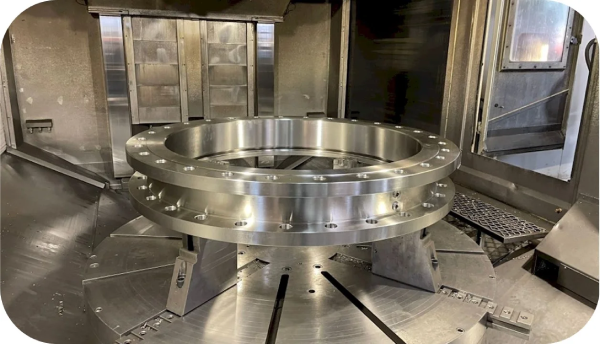 Slide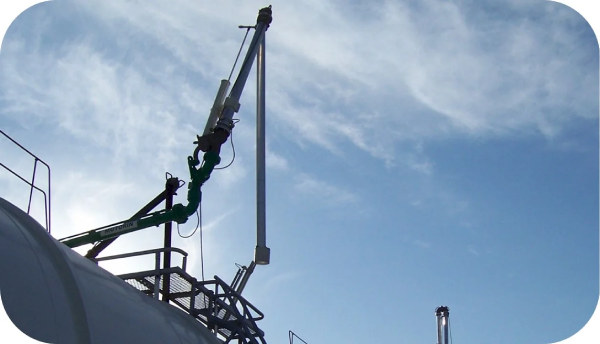 Slide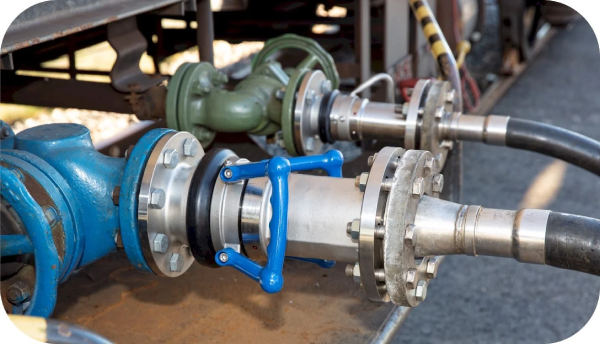 about EWFM
EWFM supplies high-quality engineering products designed for the safe transfer of liquids, gases, and other media. Our company has been distributing to various industries around the world since 1999, including Oil & Gas, Food & Drink, and Pharmaceuticals, to name a few. Our team is trained to provide our customers with professional service and knowledge to ensure your projects run smoothly from start to finish.
Testimonials
English Customer – 2015
EWFM provided us with high quality equipment that was tailored to the Fuel industry. They are our go to supplier!
Scottish Customer – 2021
Excellent customer service, speedy handling, good availability of information, reasonable lead times and product quality is as good as they promise.
New Zealand Customer – 2020
EWFM provided us with a great product at a really competitive price even to send to the other side of the world. The product arrived before the suggested time and throughout the process the team were quick and insightful in their communications.
Canadian Customer – 2021
EWFM provided us with a great service right from the start and the team responded to any questions efficiently. A great experience, I would highly recommend!
St Helena Customer – 2021
The EWFM team were fantastic! They provided excellent customer service at each procurement stage
Dutch Customer – 2019
We are an existing customer and have been for many years! Can't fault the quality of the products and the service provided
Antarctic Customer – 2016
The floating suction units are working perfectly. We are now drawing the purest fuel in Antarctica!
American Customer – 2016
The 12" Compact Swivel that you supplied for our steam paper machine is working well, and will now become part of our standard design
Irish Customer – 2021
We ordered 2 x 4″ Swivel Joints from EWFM and they were exactly what we needed. It was a smooth process from start to finish
Thai Customer – 2020
We were looking for a filling nozzle for our distillery, after trying several alternatives we found EWFM, the nozzle that was quoted was specified to our requirements and is working very well
Swiss Customer – 2021
EWFM are the go to supplier for Swivel Joints. Great help from start to finish and the product was of the highest quality!